Conservative Dentistry & Endodontics
This graduate and post graduate training department specialises in the conservation and restoration of lost tooth structure because of dental caries or any other reasons with the help of the latest restorative materials, equipment and techniques.
The department has all advanced gadgets like Laboured surgical operating microscope, digital radiography like RVG, LED light curing units, Apex locators, Endomotors, various thermoplasticized obturating systems like Calamus, E&Q plus, Thermafill etc.
The department has well equipped isolated operatory for surgical endodontic

Vision
To remain equally focused with respect to research in the subject, student training and quality of treatment rendered to the patients.

Mission
To always remain upgraded to follow "Magnification Enhanced Conservative Dentistry and Endodontics Assisted by Ultrasonics"
We are proud of our faculty. Our highly experienced professors with more than 20 years of experience.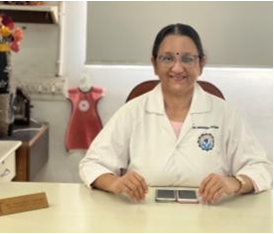 DR. SHRADDHA CHOKSHI
HOD AND PROFESSOR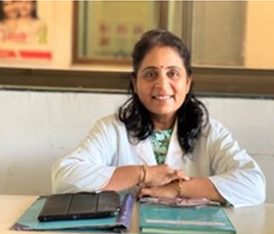 DR. ZARNA SANGHVI
PROFESSOR