Prosthodontics And Crown And Bridge And Implantology

Vision
"RECREATING THE DIVINE CREATION"
To remain dedicated in achieving transformation in under-graduate and post- graduate students by providing excellent learning with state of the art, knowledge and concepts for the replacement of missing teeth and oro-facial structures with patient centric approach.

Mission
Mission of the department is to transform our vision into reality by achieving excellence in dental education, imparting sound knowledge in recent advancements in treatment options, development of ethical practice and training young dental professionals for research in the field of prosthodontics.
We are proud of our faculty. Our highly experienced professors with more than 20 years of experience.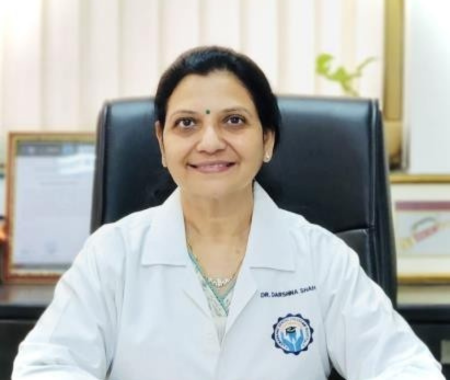 DR. DARSHANA SHAH
DEAN & HEAD OF THE DEPARTMENT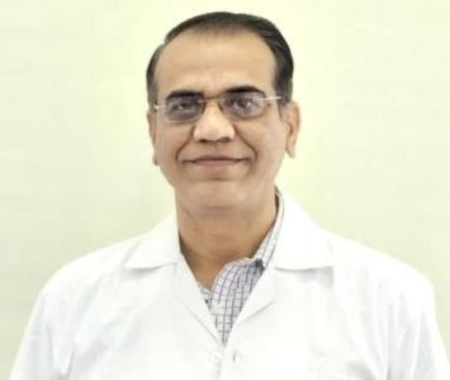 DR. CHIRAG CHAUHAN
PROFESSOR