Orthodontics & Dentofacial Orthopaedics

Vision
"THE ARCHITETS OF YOUR SMILE"
We are committed to create the highest standard of care and education in the field of Orthodontics.
Here we guide our students to discover their fullest potential with the help of most advanced techniques, enabling them to meet the global standards.
Patient satisfaction is fulfilled by not only creating beautiful smiles but also taking care of the functional efficiency and health of the stomatognathic system and hence gifting them with a stable bite which will last a lifetime…..
This VISION has become our MISSION…
Department at a Glance & Highlights
We are proud of our faculty. Our highly experienced professors with more than 20 years of experience.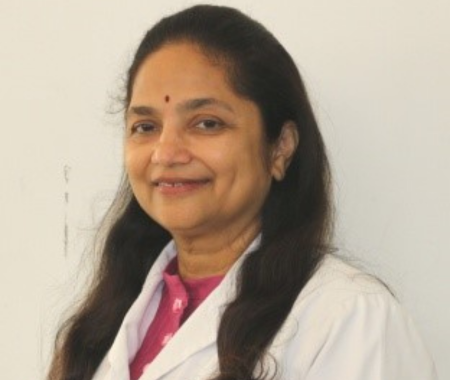 DR. SONALI MAHADEVIA, M.D.S
PROFESSOR & HEAD OF DEPARTMENT PG GUIDE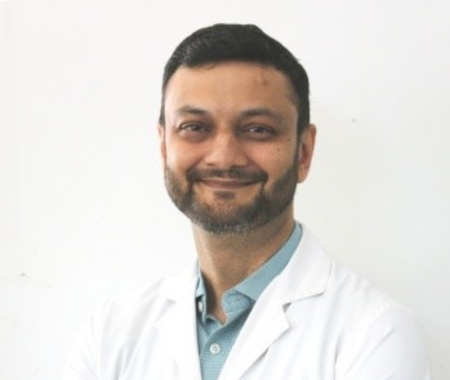 DR. BHAVYA TRIVEDI, M.D.S
PROFESSOR