Oral Pathology and Microbiology

Vision
"Without pathology men of science are soldiers without arms"
To be the leading department in the field of academics, histopathological diagnosis, research and patient care.
To improve awareness about early oral cancer and better prognosis.
Forensic odontology services in association with other departments.
We are proud of our faculty. Our highly experienced professors with more than 20 years of experience.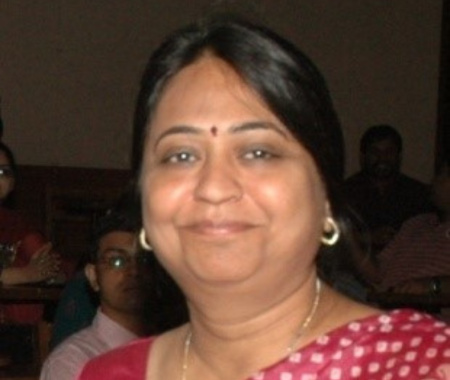 Dr. Monali Shah
Professor and Head Department of the Oral Pathology & Microbiology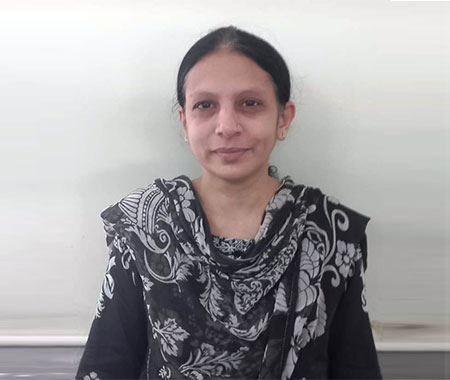 Dr. Amena Ranginwala
Professor Department of the Oral Pathology & Microbiology